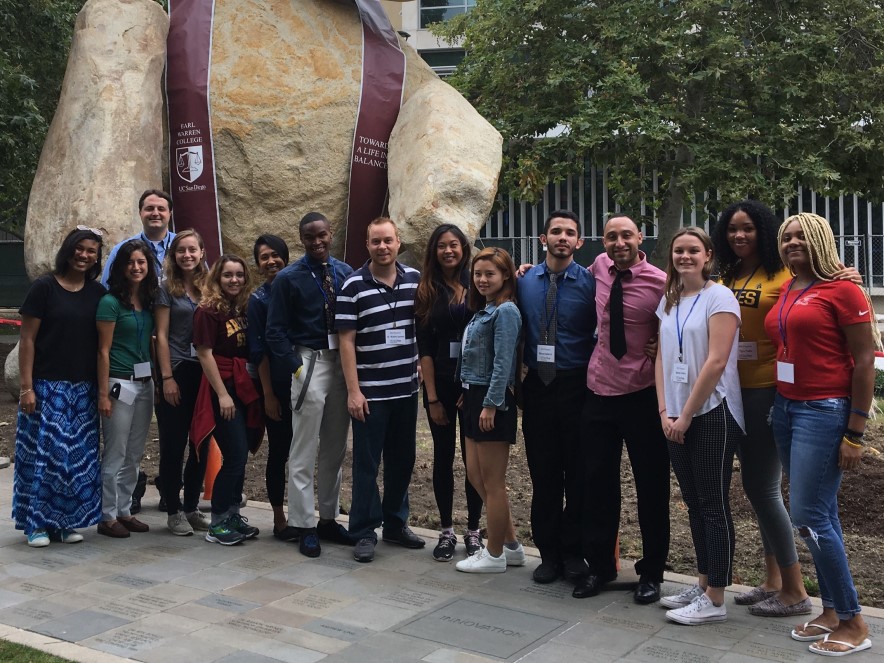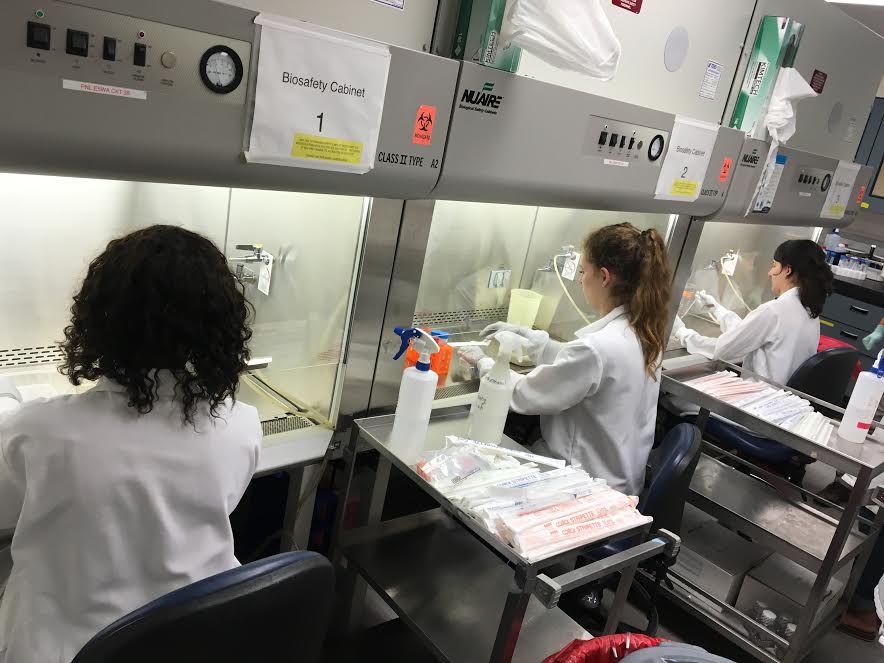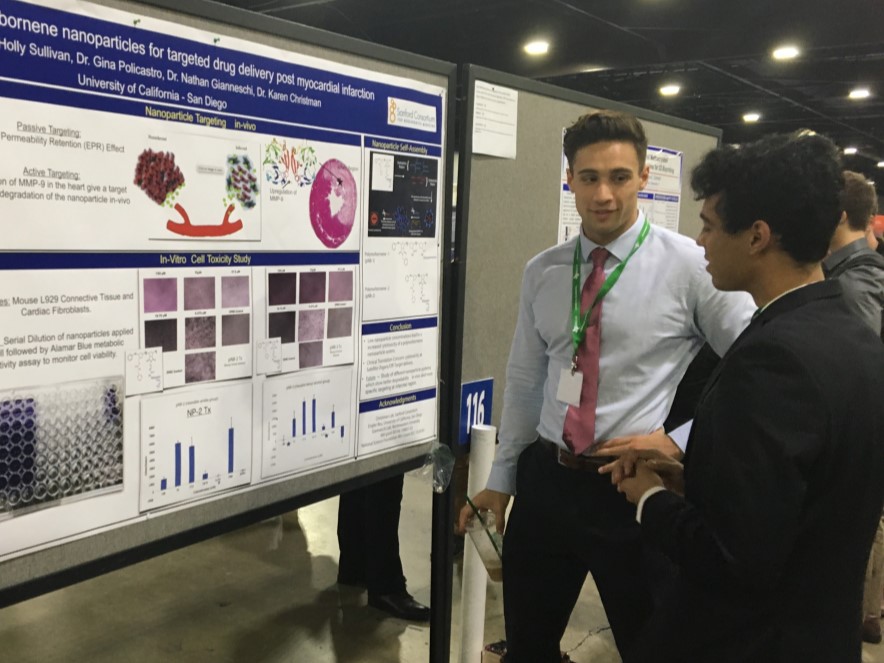 Research Experience for Undergraduates (REU): UCSD Bioengineering Research to Increase Diversity and Graduate Enrollment (UCSD-BRIDGE)
The Jacobs School of Engineering (JSOE) at UC San Diego hosts a summer Research Experience for Undergraduates (REU) summer program across a wide range of Bioengineering research. The objectives of the program are to train undergraduates in basic research through challenging bioengineering engineering projects performed with research mentors from our faculty. Research mentors have expertise in areas including from Biomaterials, Biomechanics, Medical Imaging, and Systems Biology.
Program Highlights

 

$600 per week stipend
Free on-campus housing
Travel to and from San Diego and to and the UC Systemwide Bioengineering Symposium
Oral and Poster Presentations at UC San Diego Research Symposium and the UC Systemwide Bioengineering Symposium
Weekly research development workshops
Perform biomaterials research with program mentors (see Current Projects) Field trips and social events

 

Eligibility Requirements

 

Full-time undergraduate student
U.S. citizen or permanent resident
Full-time availability during the program
Participants must be 18 years of age by the start date of the program and completed at least 1 year of college coursework

 

Application Information

 

Major components of the application include:

personal and academic information
a personal statement
a copy of your unofficial school transcript (as a pdf)
contact information for one reference, and a faculty mentor preference.

All components of the application must be submitted before the deadline to be considered complete.
Only complete applications will be reviewed.

 

Program Contacts

 

Dr. Adam J. Engler, NSF-REU Site Director  aengler@eng.ucsd.edu

 
To apply for the 2023 Program, please click HERE.